I hope to have pictures very soon. I am loving it! i was hoping to have it done my New Year's however I have not had time to work on it. I am in the process of designing a felted bag that has to be done by the 15th. I hope to have the dress done in time for hubby's next concert on Feb. 17th.
Weeeell the downside was that didn't get done in time for the Feb. 17th concert. However I have pulled it to finish. Bruce and I have a wedding to attend in Niagara Falls and I would like to have a couple of nice dresses to wear.
Here is what I have so far...
Back of the Babydoll Dress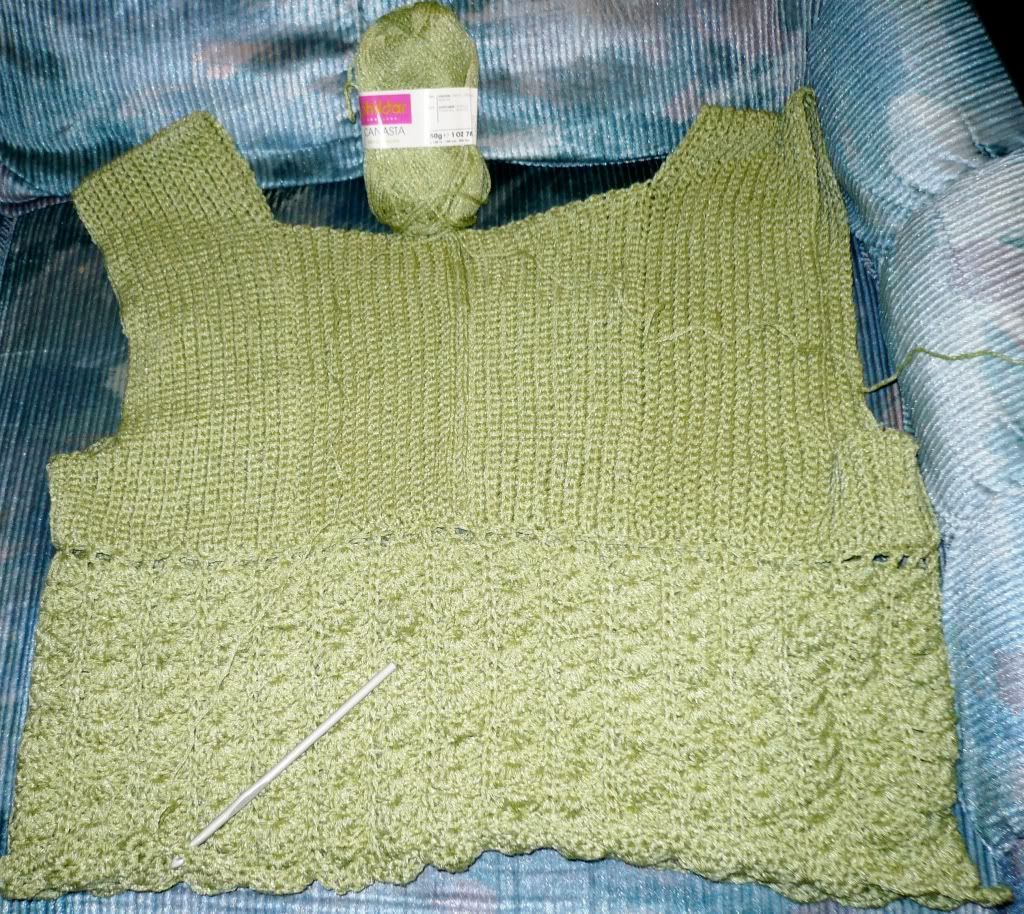 Front of the Babydoll Dress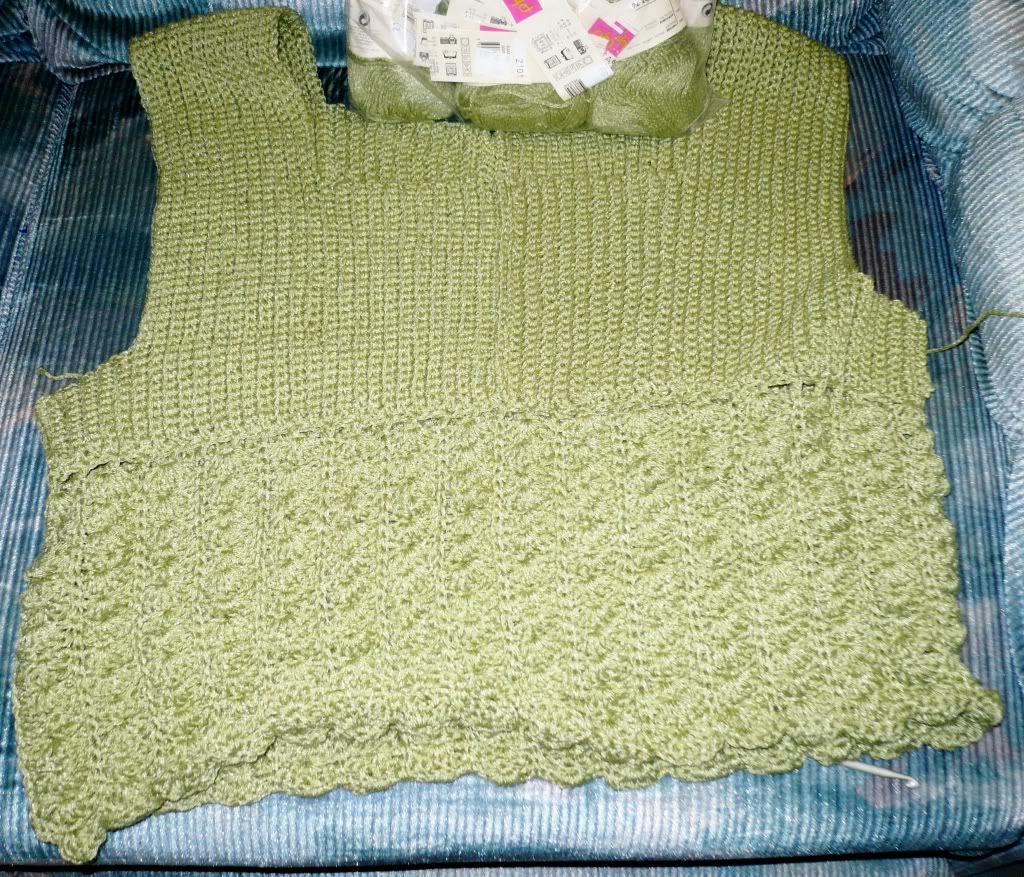 Cora
(edited to add some pictures)